Hi my lovelies! I'm here today with a wrap up of the awesome month that was August and my TBR for next month!
This month was pretty monumental for me in terms of reading – I read a total of 10 books which I don't think I have ever done before so YAY FOR THAT.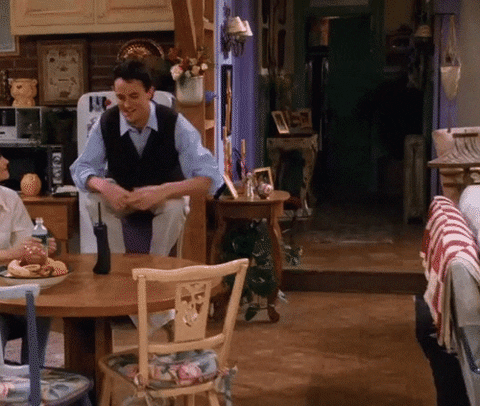 It terms of the quality of the books I read, it was a pretty mixed month. There were a few books that I absolutely loved and a few that didn't quite meet my expectations. I think my favourite book of the month would probably have to be either The Crown's Game or The Name of the Wind, which were both AMAZING fantasy novels.
But anyway onto the wrap up:
*in-depth reviews on the blog, check it out below
T H E   G R I S H A   T R I L O G Y 
I picked up the Grisha Trilogy this month because I really, REALLY loved Six of Crows and wanted to read more books in the universe. I was warned that a lot of people either loved SoC and disliked Grisha or loved Grisha and disliked SoC but I still went in with really high expectations. Although it was a really fast and entertaining set of books, it definitely will not be taking the place of Six of Crows in my heart. I didn't really like the characters and the plot as much as I did in SoC (except for Nikolai – I LOVE HIM TO PIECES) and I also really did not like how Ruin and Rising ended (*CRIES*) and so it kind of lowered the overall rating of the books for me.
T H E   R O S E   A N D   T H E   D A G G E R
I also FINALLY read The Rose and The Dagger (only 6 months late friends) and being back in the TWATD world reminded me of how much I loved Renee Ahdieh's ability to weave a story. The setting was stunning and it was great to revisit familiar characters. I also really like Khalid in this book (after a not-so-stellar performance in the first book) and I felt that he has developed as character by leaps and bounds. It was a really good conclusion to the story and I am so happy by the way it ended.
T H E   N A M E   O F   T H E   W I N D
I have been putting this book off for the LONGEST time just because of the sheer size of it. I was finally in the mood again to read some really intense, complicated fantasy novels so I decided to pick this one up and I LOVED IT. A lot of adult fantasies are plot and world driven which I love but it is also why I tend to stray towards YA fantasy, which is a lot more character driven. The Name of the Wind had the best of both worlds and had a really strong plot and world whilst also focusing on the characters. I can't wait to read the next book (which *sigh* is like 1000 pages long) and see what else Kvothe gets up to!
I'm actually pretty proud of my blogging consistency this month and I hope that from now on, it only gets better! I realised that I had a lot to say up issues of diversity in fiction (specifically that of YA Fantasy) so there were a few posts about that (expect more to come!).
B O O K    R E V I E W S
D I S C U S S I O N S   -  T A G S  -  R E C O M M E N D A T I O N S
Because August was such a great reading month, I decided to make my September TBR a little more ambitious than usual. And by ambitious, I mean 12 books long. Yeah I know, it's slightly insane but hey, I'm being optimistic! I don't know long this reading mood is going to last for,  but I really want to get to all these books so we shall see.
N E W   R E L E A S E S



A R C S



P U B L I S H E D

---
Wish me luck friends! I highly doubt all this reading will get done but we shall all find out in a month's time  😉 What are your reading plans for this month?
Until next time,